CONTACT US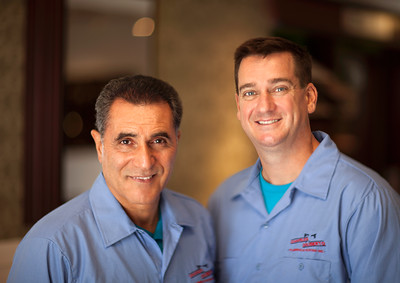 Contact:
Charles Diliberto Plumbing & Heating, Inc.


Norristown, PA 19403
Clogged sink? Want to know what that gurgling sound is? Call Diliberto Plumbing to schedule an appointment, ask a question, or discuss our services. We are happy to assist you in all your plumbing needs. Our office is located in Norristown, but we service many areas surrounding us. Don't have time to talk? Shoot us an email and we will get back to you as soon as we can! Diliberto Plumbing is dedicated to consistent customer service. Please don't hesitate to reach out to us.